In 2008, Discovery Clubs started taking place as an after-school opportunity in the Peoria, AZ school district for children to have a safe, fun atmosphere for learning about the Bible. From humble beginnings, these Clubs are now in 8 schools, teaching around 400 children each year about Biblical principles and God's love. ​There is never a cost to attend Discovery Clubs, and activities are designed to appeal to ages from Kindergarten to 6th grade. ​While Discovery Clubs center around teaching from the Bible, it is a non-denominational organization and a 501c3 non-profit. For more information, see our Statement of Faith. Please feel free to contact us if you have questions about our Clubs.
Organization is key to operating safe, effective environments in multiple public schools. If you have a question, we have a person of contact who can get your answer. From our Director to individual school Coordinators, we all have a love for children and a desire to see our Discovery Clubs be a success.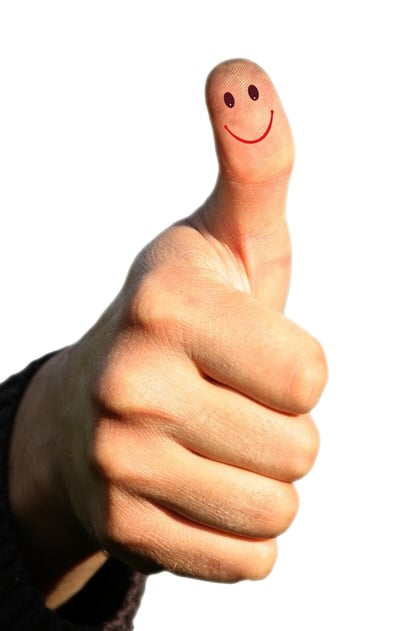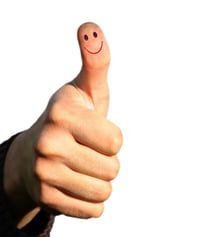 Volunteers are essential to our Clubs' success as they offer their time and energy in many areas including teaching, leading games, music, snacks and so much more. If you would like to volunteer to help in one of our Clubs, click here to submit your information and you will be contacted by our staff.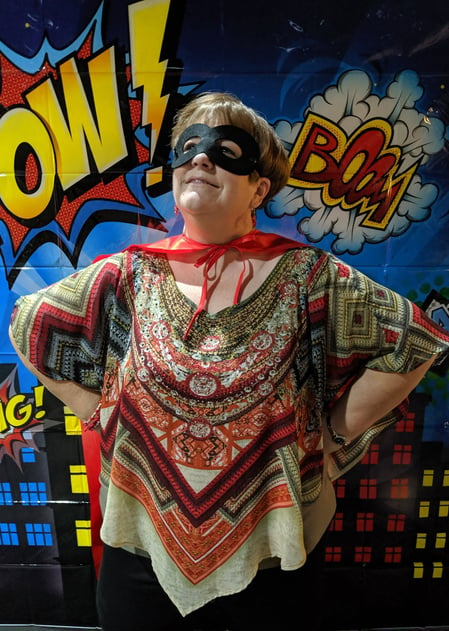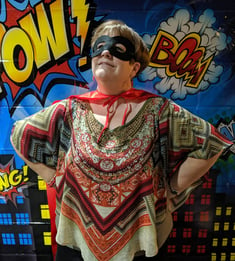 Each Club has a dedicated coordinator who makes sure their school has the appropriate staff, activities and organization. These team leaders also liason with the public school regarding the logistics that go along with each Club. Every Club is precisely planned to provide entertainment and fun while teaching the important message of God's Word.
"Jesus said: "And anyone who welcomes a little child like this on my behalf is welcoming me."
– Matthew 18:5 NLT